Vitamin D Capsules
Vitamin D capsules are one of the easiest ways to get Vitamin D, especially during times of the year when there isn't much sun. You can take them with food or drink, or even blend them into smoothies, for your daily or weekly dose of Vitamin D. We have strengths ranging from 400iu to 25,000iu for all your vitamin needs – and once you start taking them, you'll never go back! Shop our full range of Vitamin D capsules right here.
Your health needs matter to us!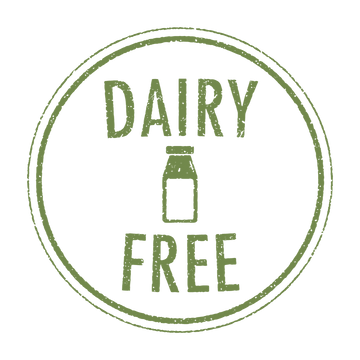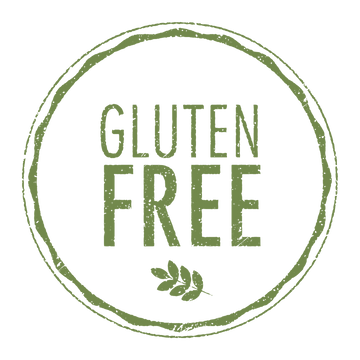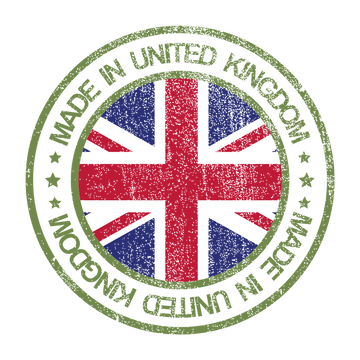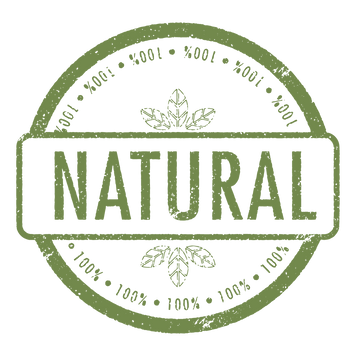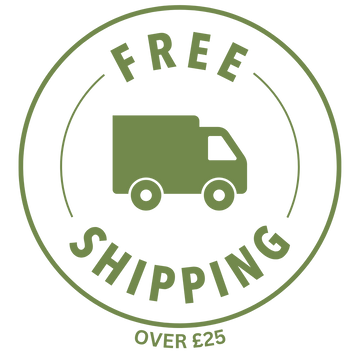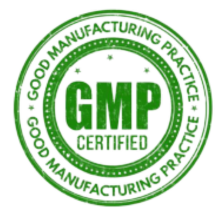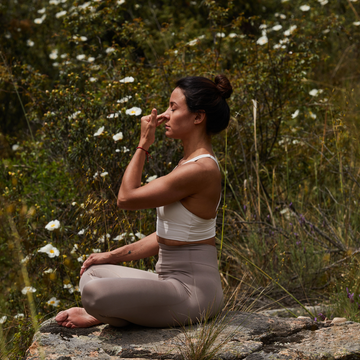 Should You Take Supplements!
Vitamin D is essential for optimal health – it regulates the amount of phosphate and calcium in your body which allows for healthy bones, teeth and muscles whilst also aiding the immune system. Therefore, your body must receive enough Vitamin D3. However, if you take too much vitamin D, this can cause too much calcium to build up in your body which can weaken the bones and have other adverse effects! So, that's why it is crucial to understand actually how much vitamin D3 you should be taking daily with a vitamin D test.
Over 1 million happy customers
Here at SunVit-D3 we aim to give our customers an easy and stress free shopping experience when buying from us direct.
Use them all the time for Vit D very efficient service wide range, quick delivery highly recommend them.
Great product at very good price, arrived very quickly after ordering would definitely order again and recommend to friends and family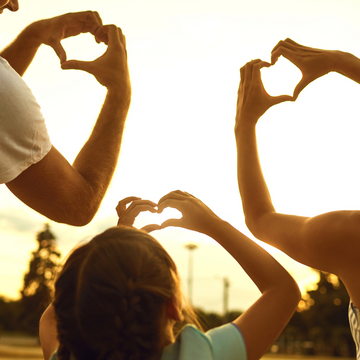 Easy to use website, quick processing and delivery. Brilliant. Definately bought me some sunshine 🌞
Ordered the products Sunday lunchtime and they were delivered lunchtime on Tues, excellent service.