Vitamin Gummies
Our vitamin gummies are easy to take, vegan-approved, and best of all, they taste great! These gummy vitamins range from calcium gummies (with Vitamin D for better absorption) to our best-selling gummies for Hair, Skin and Nails. We also have delicious flavours to choose from, including lemon, raspberry, and natural berry gummies.
These gummy vitamins are perfect for children and adults alike who are looking to absorb more healthy nutrients. Shop our multivitamin gummies and gummy vitamins for kids today, with professionally measured concentrations recommended by healthcare professionals.
Your health needs matter to us!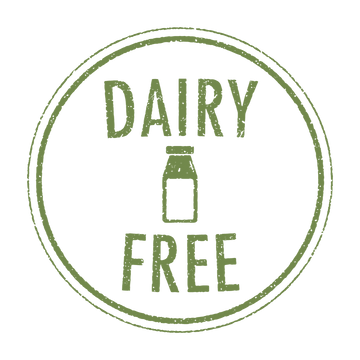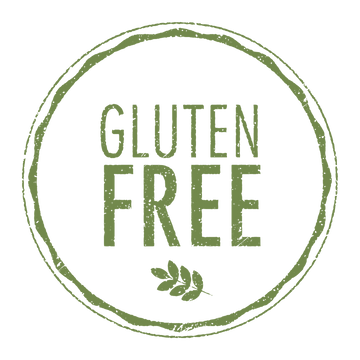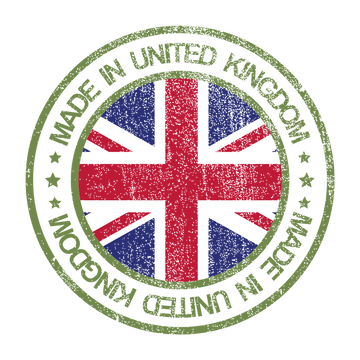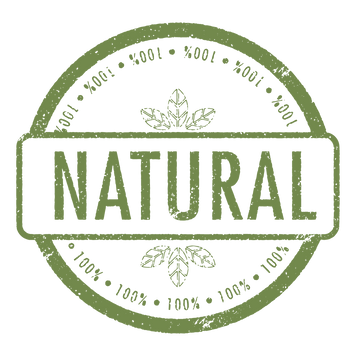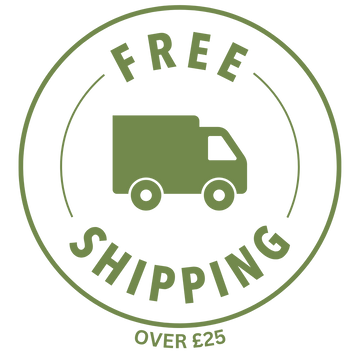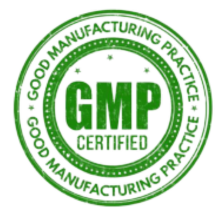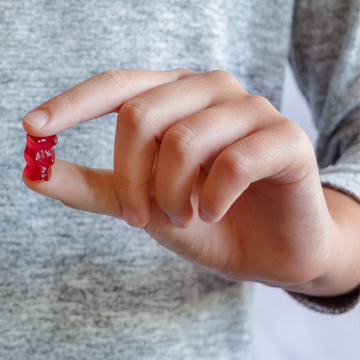 What Are Gummy Vitamins?
Gummy vitamins are chewable vitamins that have a texture and taste similar to gummy candies and come in a variety of flavors, colors, and shapes.
They're one of the most popular types of vitamins. These vitamins appeal to children — as well as adults — who may not like swallowing pills.
Gummy vitamins are commonly made from gelatin, corn starch, water, sugar, and added colorings. They may include several vitamins and minerals or just a few select nutrients, such as vitamin D and calcium.
Over 1 million happy customers
Here at SunVit-D3 we aim to give our customers an easy and stress free shopping experience when buying from us direct.
Outstanding service as always I've used Sunvitd3 several times over the past few months and have had no issues with any of my orders. Processing and shipping is super quick usually same day so whats not to like? and absolutely no problems navigating the site with a screen reader.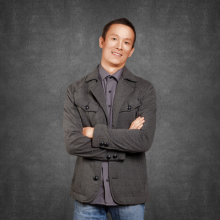 The liquid Vitamin D3 is really effective and I would highly recommend purchasing this product if you need VitD3 to be released into the body quickly. Their customer service is spot on as well. Thank you SunVit, keep going, you're doing gr8 👍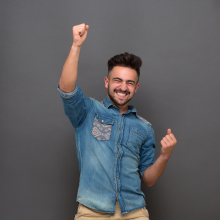 I have been taking these vitamin tablets for several years - I am disabled with progressive form of multiple sclerosis.
In the summer particularly when it is very hot, this adversly effects my MS. I have taken your tablets to suplement my lack of expossure to the sun.
It was quick and simple to order. There wasn't track and trace capability but the delivery was quick; received in 3 working days. It was great to have a new customer discount of 10% off once registered. Looking forward to the benefit of vitamin D.