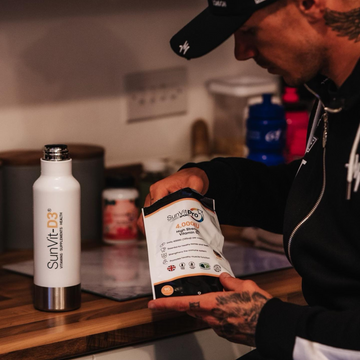 Vitamin D3 4,000IU, 90 High Strength Daily Capsules
Sale price
£5.00
Regular price
£10.00
For anyone looking to improve their overall health and immune function.
Our Vitamin D3 capsules have been developed alongside top players, athletes and nutritionists across the world of sport,. Providing 4000IU of vitamin D they help to promote normal immune function, particularly during autumn and winter when there is less exposure to sunlight. Made in the UK, Informed Sport® tested and trusted by professional footballers and elite athletes worldwide.
4000IU Daily Capsule
Massive 90 Pack
UK Made Under GMP Practice 
Approved & Tested 
For Anyone Looking to Improve Their Well-being
Shop now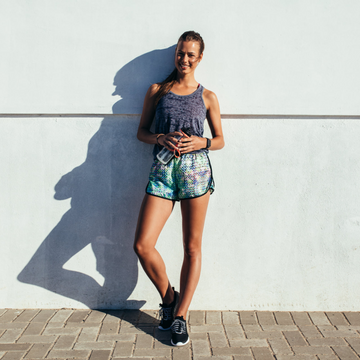 Vitamin D3 1,000IU, 28 Low Strength Daily Tablets
Sale price
£5.00
Regular price
The Science behind vitamin D and Informed Sports
Did you know that as many as one in ten sports supplements can be contaminated with ingredients and compounds prohibited in sport? if you like many others said no then our 1,000IU product can ensure that our product has been fully tested and trusted.
To ensure our products are safer for athletes, we have every single sports supplements batch tested for banned substances before being released to the market. Informed Sports supplements certification process is trusted by sports professionals all over the world — with our Informed Sport range , you can be confident your reputation is in safe hands.
Shop now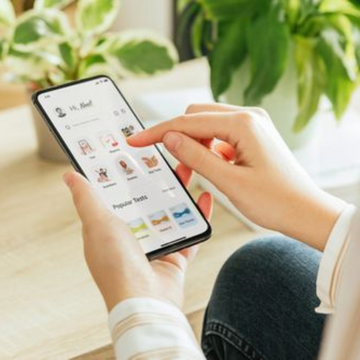 Rapid Home Vitamin D Health Blood Test
Sale price
£21.00
Regular price
Monitor your results & health with one single app!
Our Android and IOS app allows users to record the results of the app and plot trends. The results are instantly visible to the paired doctor with one single app.
Shop now