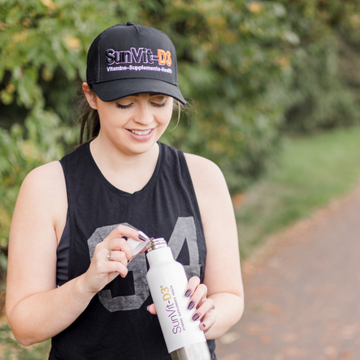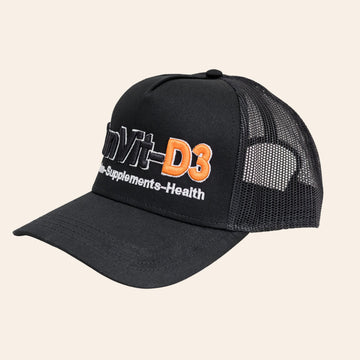 SunVit-D3 Trucker Hat, For Adults & Children
Sale price
£9.00
Regular price
£12.00
Our one size fits all trucker caps are both trendy and practical. Keep your head cool and out of direct sunlight with a SunVit-D3 trucker cap. 
3D stitch front panel with our unique logo.
Curved front peak to keep the suns rays out of your eyes, rear snap strap making our caps easy to adjust. This product also features a double lined sweat band. 
Front: 100% cotton
Back: 100% polyester
Shop now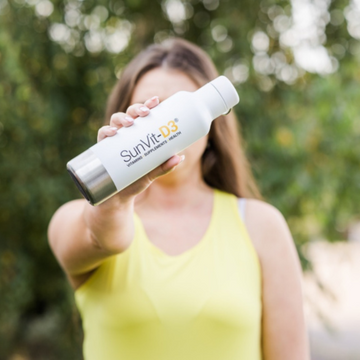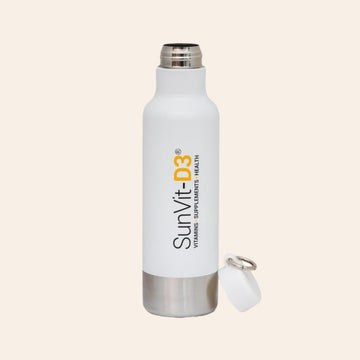 Cold Water 750ml Hydration Bottle, For Travel or Sports
Sale price
£7.00
Regular price
£10.00
Eco friendly single wall hydration water bottle for those on the move and looking to stay hydrated.
Supplied in a fully recyclable box, and features a secure carry ring that can be attached to;
Rucksacks or backpacks
Ideal for use whilst traveling
Single walled 750ml stainless steel hydration bottle comes supplied with a secure
Shop now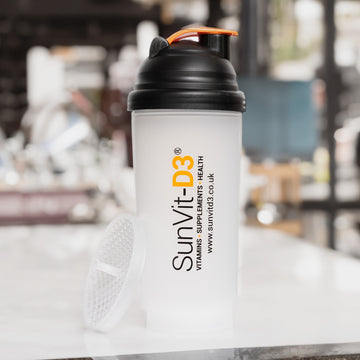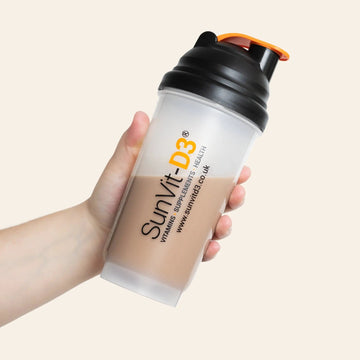 Protein Shaker 700ml, For Gym and Sports Use
Sale price
£6.00
Regular price
£8.00
Easy to use
Cool and fresh design
For use at gym or at home
Ideal for using to take your vitamins
Shop now