Calcium Supplements
Calcium supplements are a great way to enhance your bone and teeth health, especially if you don't eat much dairy. Calcium also plays a vital role in bodily functions such as muscle contraction, nerve transmission and more. In other words, you don't want to neglect your calcium intake! That's where calcium supplements come in.
Our range of calcium includes chewable calcium tablets in various strengths, as well as dissolvable calcium for those who prefer to drink it. Crucially, many of our calcium tablets also contain Vitamin D3, which enables your body to absorb that calcium in the first place. If you're concerned about mineral loss in your bones or teeth, taking calcium might just be the answer. Shop our full range of calcium supplements below.
Your health needs matter to us!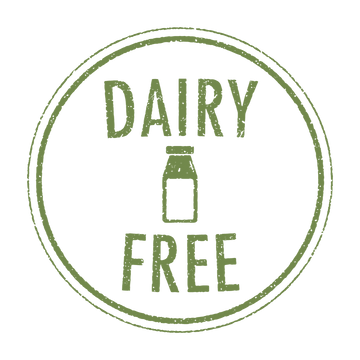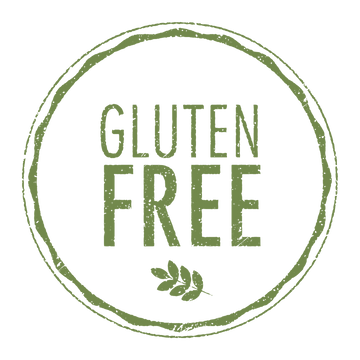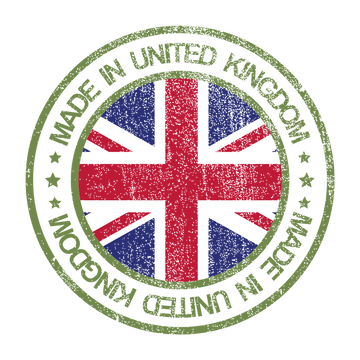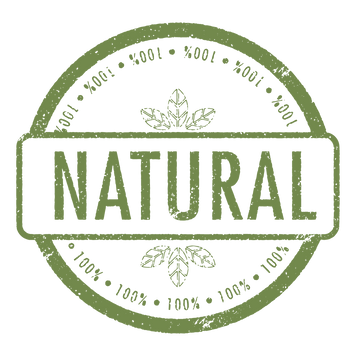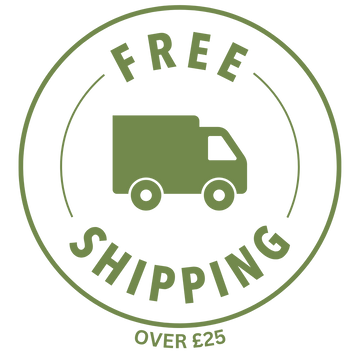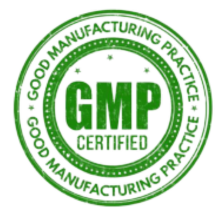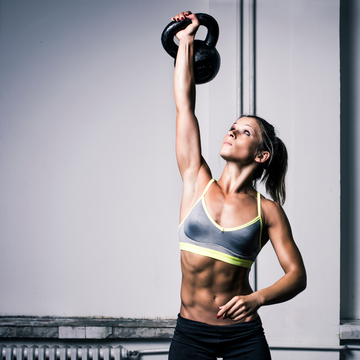 Your guide to calcium
Most people probably think of calcium as the vitamin you get from drinking milk. But did you know that not only is calcium found in a wide variety of other foods, but that it's technically not even a vitamin?
In fact, calcium is a mineral: an inorganic element that exists in soil and water and gets absorbed by plants and animals, largely through their food. (This is in contrast to organic vitamins, which are created by plants, animals, and people – like how our bodies naturally produce vitamin D in response to sun exposure.)
Still, while it may be 'inorganic,' calcium is just as important to your physical health as all the organic vitamins your body creates and absorbs.
Over 1 million happy customers
Here at SunVit-D3 we aim to give our customers an easy and stress free shopping experience when buying from us direct.
SunVit-D3 was recommended to me so I'm giving it a try. Feeling more alert, less lethargic. Know I need to take these pills for a while but I'm liking the feeling I'm getting from them now.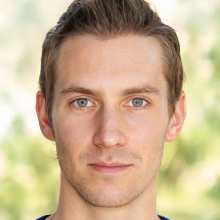 A very efficient service.
I had not used the service before.. and benefited from a 10% introductory discount. I ordered sufficient packs to qualify for free P&P. The resulting cost was very competitive compared to her normal local supplier and delivery was made within 48 hours of placing the order.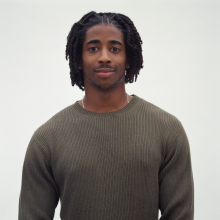 Very easy to order and arrived on time I'm using the SunVit-D3 25000IU for over 1 year. My doctor prescribed 1 per week as my Vit D levels were low. Now my Vit D levels are back to normal.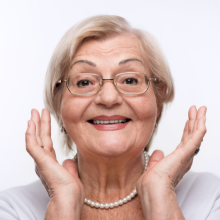 My daughter is coeliac and doesn't absorb nutrients if she eats gluten. This has been a challenge during secondary school and unfortunately her hair started to fall out. I found these tablets at the Allergy show this year and the difference to my daughter's hair is already very noticeable. I am so relieved! Thank you so much! I fully recommend.