Your health needs matter to us!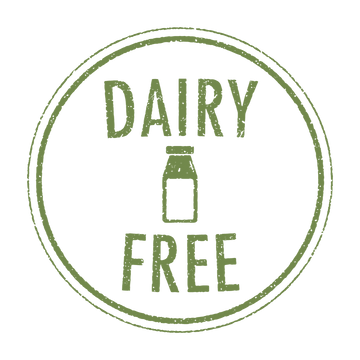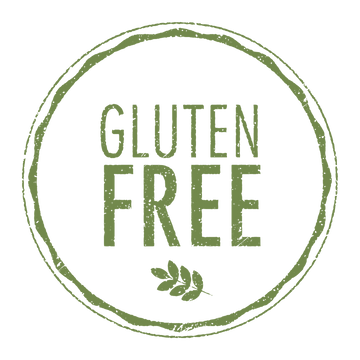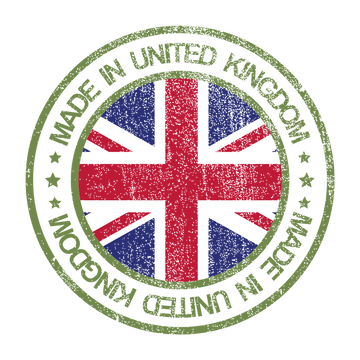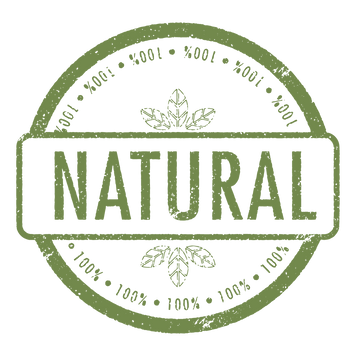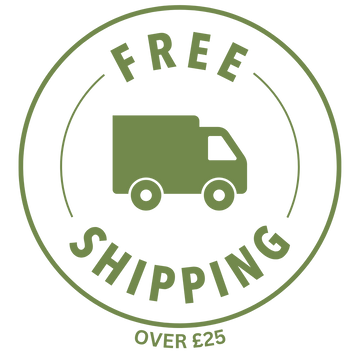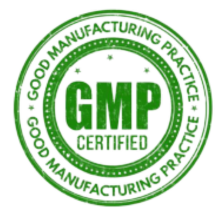 SHOP BY YOUR NEEDS
Here at SunVit-D3 we use all natural ingredients in our products which are then independently tested and recommended by health care professionals. Our D3 is suitable for all ages & health conditions as well as being certified by the Halal monitoring committee, approved vegan by the vegetarian society as well as being vegetarian again approved and certified.
SHOP OUR BEST SELLERS
Shop this months most popular D3 strengths!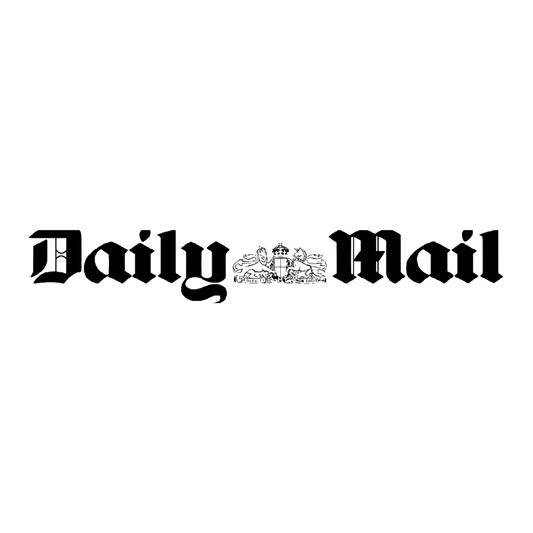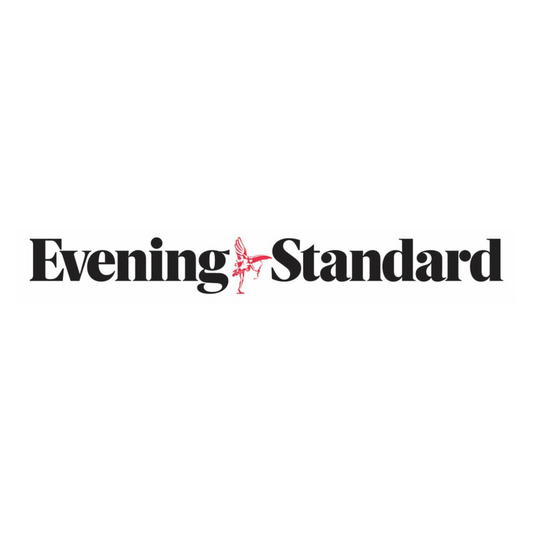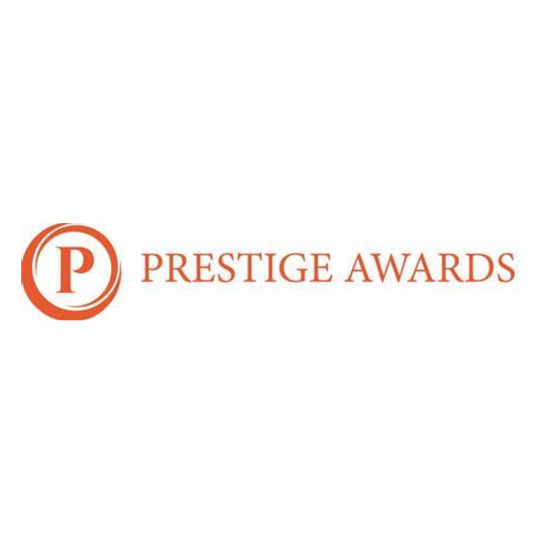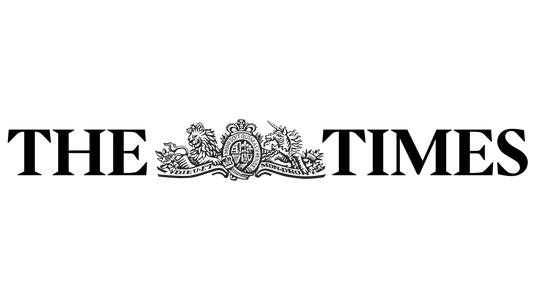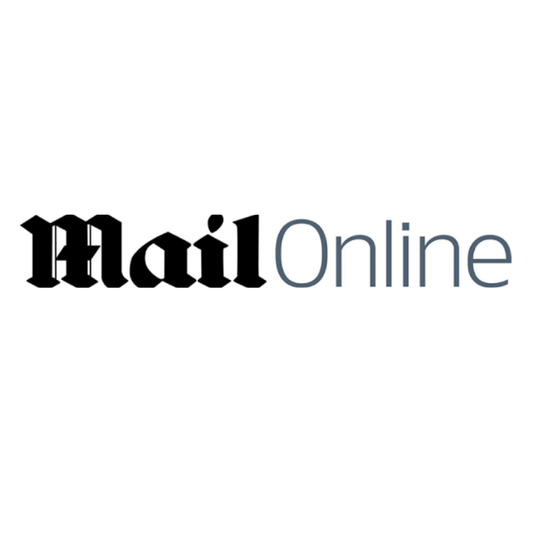 QUICK AND EASY VITAMIN D MEALS
Vitamin D3 inspired meals, made by our own in-house chef!