Skip to product information
Biotin Gummies with 5000mcg for Hair, Skin, and Nail Growth - 60 Chewable Gummies for Daily Use
Sale price
£8.00
Regular price
Tax included.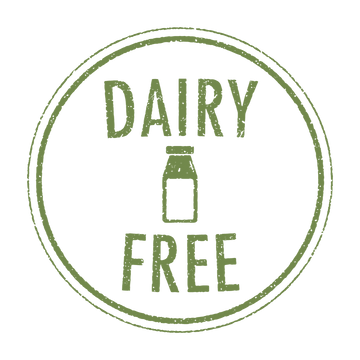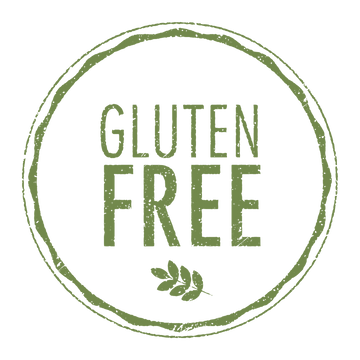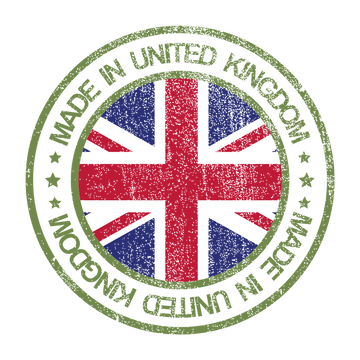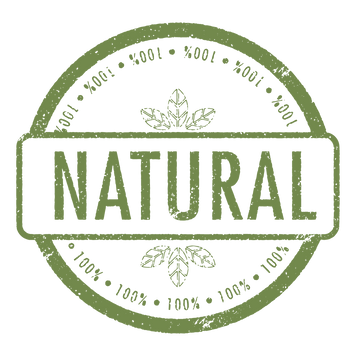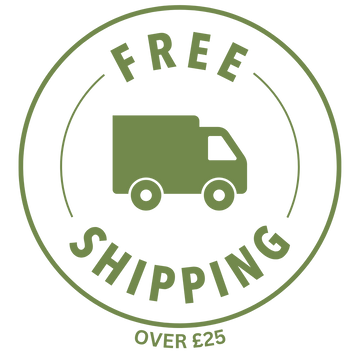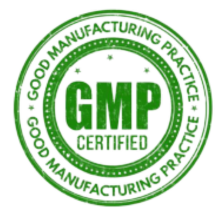 5000mcg Biotin Gummies For HAIR, SKIN & NAIL Growth, 60 Daily Chewable Gummies
Unlock the secret to radiant beauty with our 5000mcg Biotin Gummies. Each gummy is power-packed with 11 essential vitamins and minerals, delivering a whopping 5,000µg of Biotin along with Zinc for comprehensive beauty support. But that's not all – these gummies boast a delightful berry flavor, making every chew a pleasurable experience.
These gummies are your go-to solution for achieving luscious locks, strong nails, and glowing skin, catering to both adults and teens. What sets us apart is our commitment to quality – our gummies are certified vegetarian, halal, dairy and gluten-free. Additionally, they are GMP-approved and made with minimal, carefully selected ingredients to ensure maximum effectiveness.
Indulge in a delicious blend of Glucose Syrup, Sugar, Water, Retinyl Acetate, Ergocalciferol, Dl-Alpha Tocopheryl Acetate, Ascorbic Acid, Calcium D-Pantothenate, Pyridoxine HCl, D-Biotin, Folic Acid, Cyanocobalamine, Potassium, and experience the transformation firsthand.
Calcium gummies - Adults & Children over 3 years old chew 2 gummies daily after breakfast & main meal.
Multi-vitamin gummies - Children over 3 chew 1 gummy daily, after breakfast or a meal,
Hair gummies - Adults chew 2 gummies daily after breakfast & main meal
Lemon gummies - Adults chew 1 gummy daily after a meal, Children over 10 chew 1 gummy daily.
This product is suitable for anyone suffering with vitamin deficiency.
This product along with our Hair Gummies and Kids Multi-gummies are suitable for vegans. Our Lemon gummies are not suitable for vegans
This product is free from wheat, gluten, yeast, dairy and soya.
Food supplements should not be used as a substitute for a varied and balanced diet and a healthy lifestyle.  
If you are pregnant, breastfeeding, under medical supervision or taking any medications, consult a doctor before use. 
Store below 30°C in a cool, dry place away from direct heat and sunlight.
Keep out of reach of children. 
Although this product does not contain nuts we cannot guarantee the manufacturing site we use makes products containing nuts. (Please feel free to contact us for any further information).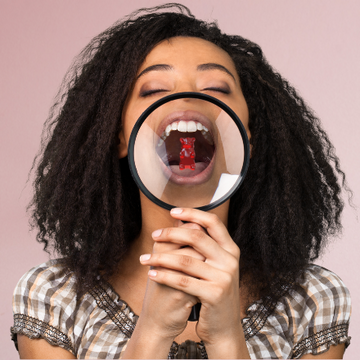 5 Health Benefits of Gummies
#1: Easy to take - The very first reason behind the increasing popularity of vitamin gummies is the freedom from gulping pills.
#2: Meets daily nutrient requirement - People with dietary restrictions, specific health conditions, and diseases are likely to suffer from nutritional deficiency.
#3: Flavourful - It is a strong reason why children don't nag and even love to have gummies with vitamins.
#4: More convenient - Vitamin gummies offer nutrition on the go. They don't require water for gulping while it's necessary with supplements. Have it anywhere anytime. 
#5: Balance your system - A gummy contains nutrients in appropriate quantity. Following daily dosages of gummies with vitamins can battle off nutrient deficiency. 
Since vitamin D deficiencies are implicated in several health concerns, the Government has identified five at-risk groups, for whom they recommend taking at least 400iu - 2000iu vitamin D3 daily.
Vitamin D deficiency in adults: What are the risk factors?
(1) Adults aged 65 years or over
(2) People who have darker skin pigments
(3) Women who are pregnant or breast feeding
(4) Anyone with under lining health issues such as cancer, liver disease or kidney disease
(5) Anyone who works indoors or anyone who does not spend enough time in direct sunlight daily
Our gummies contain all natural ingredients and flavouring's are suitable for both adults & children can be taken daily and offer a natural immune booster each in their own unique way!
Each SunVit-D3 gummy is manufactured using an advanced compression technique to ensure that our gummies are easy to chew, and made in a state-of-the-art manufacturing facility. All our ingredients are refined at the most precise level to eliminate the risk of toxins and foreign contaminants. Fully trained professionals with decades of experience conduct stringent quality control checks at every stage of the manufacturing process to ensure any lasting impurities and imperfections are removed. This is one of the main reasons our supplements carry certified certificates from the halal monitoring committee as well as the vegetarian society, along with being prescribed by both GPs and pharmacies. 
Here at SunVit-D3 unlike many other companies, we manufacture and package our formulas in UK factories working to Good Manufacturing Practice (GMP) to ensure our strict quality standards are always met. We then send all of our batches off to be tested and approved by the vegetarian society (vegan approved) as well as the halal monitoring committee. With SunVit-D3 you can be assured that our products are safe and approved as well as being trusted by Pharmacies and GPs.
Free Shipping on all orders over £25
Free returns/exchanges up to 30 days from purchase, product must be in original box and unopened.