Vitamin D Tablets
Vitamin D tablets are perfect for those who need a bit of sunshine on hand. Whether you want to keep Vitamin D tablets on your bedside table or carry them for when you're feeling low-energy, these tiny tabs are just the ticket.
We offer strengths from 400iu to 25,000iu, so whether you're looking for a daily supplement or a weekly boost, you'll find what you're looking for here! Shop our range of Vitamin D tablets below and discover the life-changing impact of higher energy and better nutrient absorption through Vitamin D.
Your health needs matter to us!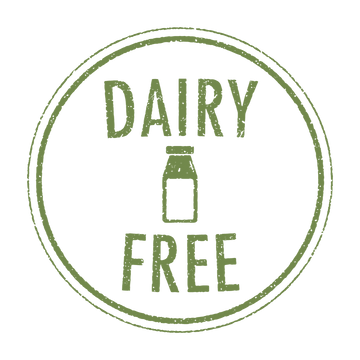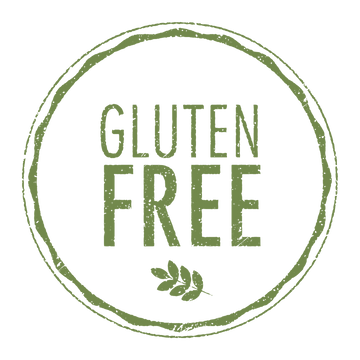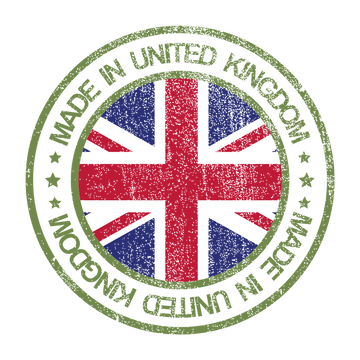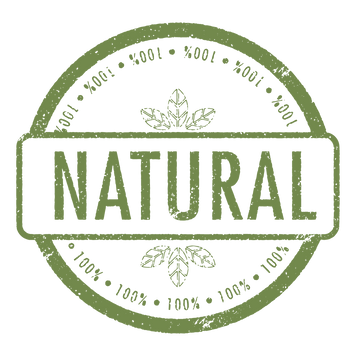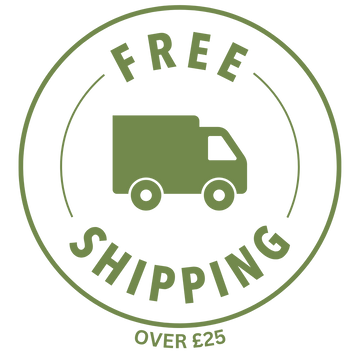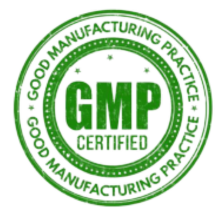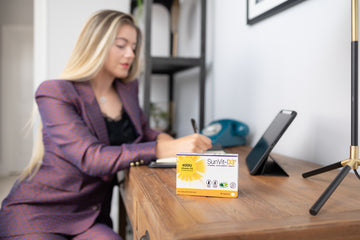 What Is the Best Vitamin D Supplement?
There are numerous vitamin D supplements available, so it can be difficult to understand which supplement is truly the best.
For all-around health and wellness, vitamin D plays a truly powerful role in your body. The UK Department of Health recommends that everyone should consider a daily Vitamin D supplement of 400IU as it plays a vital role in the growth and maintenance of bones and immune systems.
If you are looking for the best Vitamin D supplements, SunVit-D3 has got you covered. We specialise in vitamin D and are passionate about its health benefits and ability to improve wellbeing.
Over 1 million happy customers
Delivery was very prompt, not been taking D3 long enough to feel any results.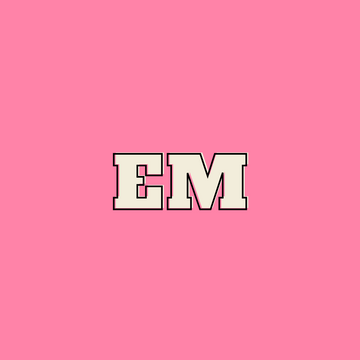 Great quick service, great prices. Dependable company.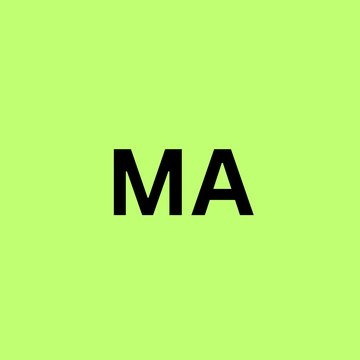 Best price on the internet for the vitamin D strength my doctor advised, although it states weekly on the package I will be taking one a month as advised, and a very good use by date, only thing would have liked a despatch email but it was quick delivery anyway.
Have been dealing with you for a long time and because of your efficiency