Skip to product information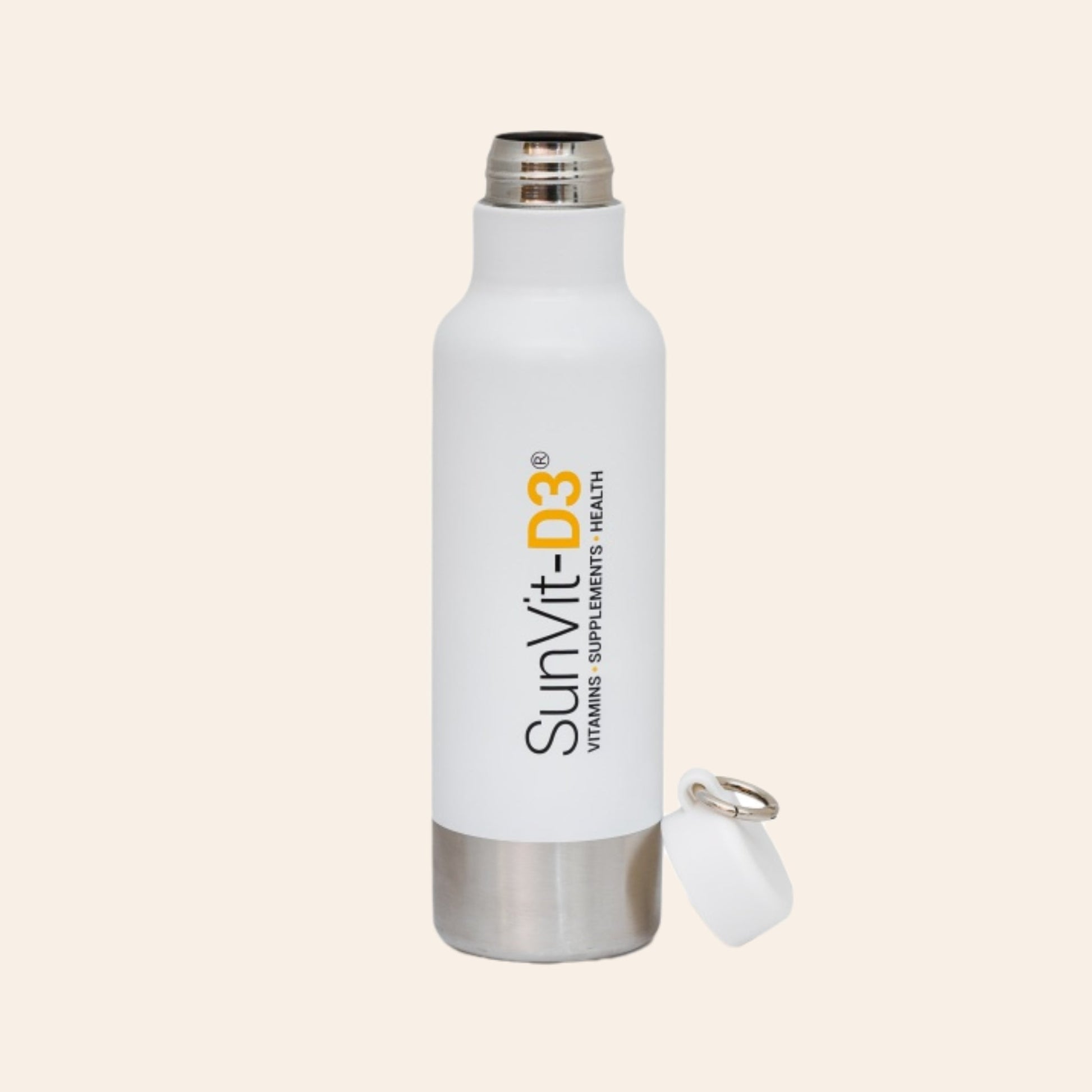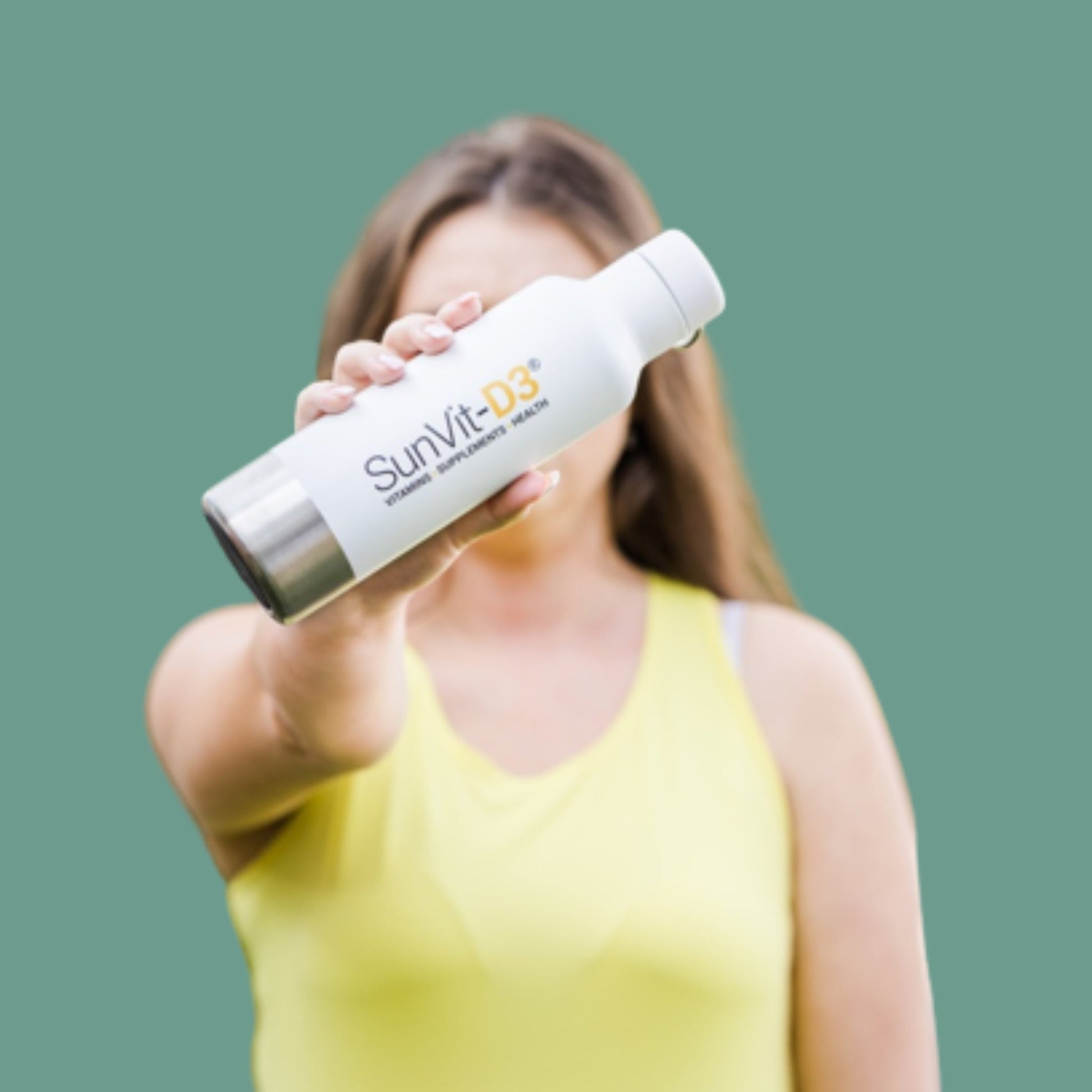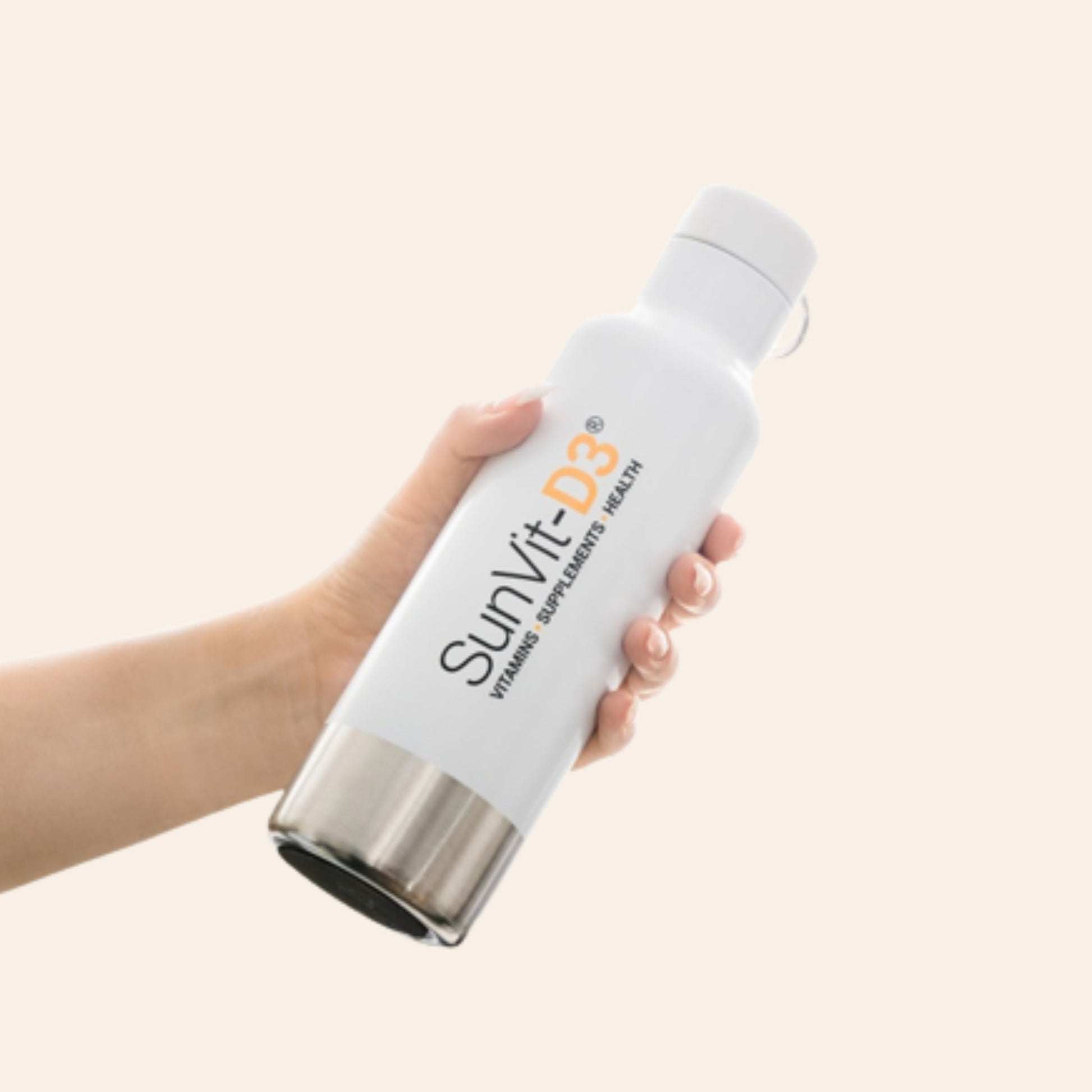 Cold Water 750ml Hydration Bottle, For Travel or Sports
Sale price
£7.00
Regular price
£10.00
Tax included.
This eco-friendly single-walled hydration bottle holds 750ml of liquid and keeps it chilled for up to 12 hours. Crafted in-house, it comes in a recyclable box and features a secure ring clip and carabiner for easy portability. Perfect for travel, kids, sports, walking, hiking, or everyday office and home use, it has a screw-tight lid to help prevent leakages and ensure you don't waste a drop of your daily intake.
Directions, our calcium tablets can be taken by both adults & children, please see bottle within the specific products images for directions.
All of our calcium chewable tablets are recommended to be washed down with water and chewed not swallowed whole.
Food supplements should not be used as a substitute for a varied and balanced diet and a healthy lifestyle.  
If you are pregnant, breastfeeding, under medical supervision or taking any medications, consult a doctor before use. 
Store below 30°C in a cool, dry place away from direct heat and sunlight.
Keep out of reach of children. 
May contain traces of peanuts and other nuts.