Skip to product information
Chewable Calcium 500mg, With Vitamin D3 400IU 60 Lemon Tablets
Sale price
£5.00
Regular price
£8.00
Tax included.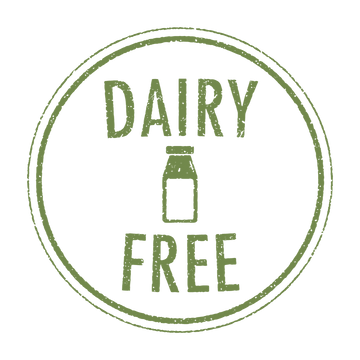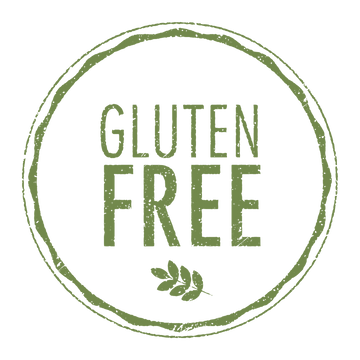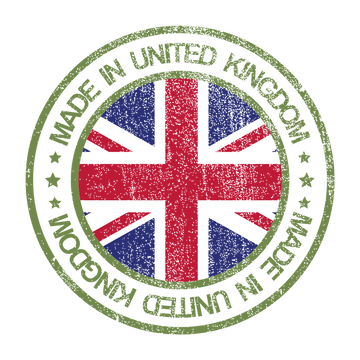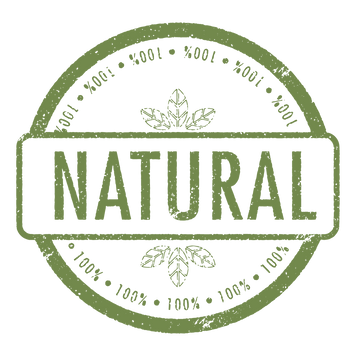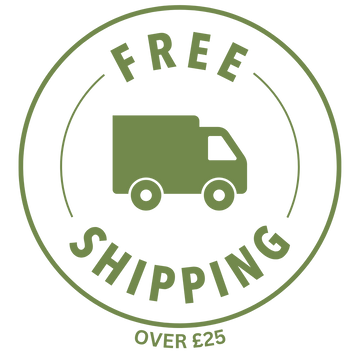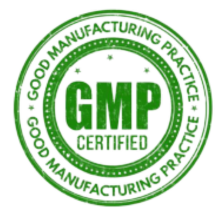 Say goodbye to worries about D3 and calcium levels with Chewable Calcium 500mg with Vitamin D3 400IU 60 Lemon Tablets. Our vegetarian tablets contain the highly absorbable form of vitamin D3 known as cholecalciferol, plus added calcium, to ensure your body is provided with maximum absorption. With 60 tablets per bottle, it's easy to supplement your diet with the sunshine-boost your body needs.
Directions, our calcium tablets can be taken by both adults & children, please see bottle within the specific products images for daily quantity.
All of our calcium chewable tablets are recommended to be washed down with water and chewed not swallowed whole.
This product is suitable for anyone suffering with vitamin deficiency.
This product is not suitable for vegans.
This product is free from wheat, gluten, yeast, dairy and soya.
Food supplements should not be used as a substitute for a varied and balanced diet and a healthy lifestyle.  
If you are pregnant, breastfeeding, under medical supervision or taking any medications, consult a doctor before use. 
Store below 30°C in a cool, dry place away from direct heat and sunlight.
Keep out of reach of children. 
Although this product does not contain nuts we cannot guarantee the manufacturing site we use makes products containing nuts. (Please feel free to contact us for any further information).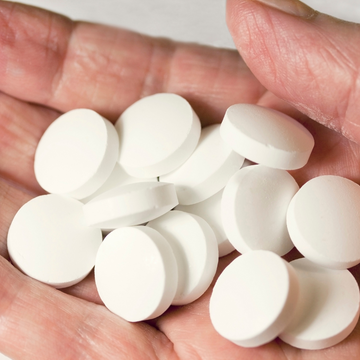 5 things you may not know about calcium supplements
#1: Too little calcium in the body is known as hypocalcemia - Over time, a calcium deficiency may result in the following symptoms: muscle aches, pains, and cramps, tingling or numbness in the hands, arms, legs, feet, and around the mouth, fatigue, insomnia, brain fog, dry skin, nails, and hair
#2: Those most at risk from low levels of calcium include - Post-menopausal people, people of childbearing age with amenorrhea, people who do not consume dairy products, such as vegans or ovo -vegetarians, people with lactose intolerance who avoid dairy, Long-term deficiency in calcium or vitamin D can result in osteoporosis, where the bones become more fragile and prone to breaking.
#3: People at high risk of low levels of vitamin D include -Breastfed infants, people who rarely expose their skin to the sun, people with darker skin tones, older adults, people with conditions that limit fat absorption, such as Crohn's disease, people with obesity or who have undergone gastric bypass surgery.
#4: Calcium is present in several foods - Good dietary sources of calcium include, dairy products, such as milk, yogurt, and cheese, fortified dairy alternatives, such as soy milk, green leafy vegetables, such as kale, Chinese cabbage, and broccoli, canned sardines and salmon, tofu, fortified products, including breakfast cereals and fruit juices, nuts and seeds and legumes.
#5: The following foods provide a limited natural source of vitamin D - fatty fish, such as trout, salmon, and mackerel, beef liver, egg yolks, cheese, mushrooms.
For high calcium tasty recipes see our easy to cook at home meals!
Since vitamin D deficiencies are implicated in several health concerns, the Government has identified five at-risk groups, for whom they recommend taking at least 400iu - 2000iu vitamin D3 daily.
Vitamin D deficiency in adults: What are the risk factors?
(1) People aged 65 years and over
(2) People who have darker skin pigmentation
(3) Women who are pregnant or breast feeding
(4) Anyone suffering with underlining health issues - such as cancer, liver disease or kidney disease
(5) Anyone working indoors or anyone who does not spend enough time in direct sunlight
Our vitamin D3 chewable & dissolvable tablets contain only the highest pharmaceutical grade cholecalciferol with added calcium made right here in the UK. Every tablet goes through a high quality checking process making sure that only the purest ingredients are visible. Once every tablet has been checked they are approved & certified, then packed into high quality premium packaging, which is sealed and printed. Our recyclable packs make sure that the product is protected against damage and humidity. 
As calcium is an important factor in our bodies growth many people's diets provide insufficient levels of calcium and teenagers in particular fail to consume adequate calcium from their diets alone. To enable our younger ones to grow into teenagers and then adults, a high calcium intake is essential which strengthens bones & teeth. Calcium in growing, active children is an essential mineral since it contributes to a reduction in the risk of osteoporotic bone fracture.
Vitamin D3 contributes to the maintenance of normal muscle function, bones, and teeth and the normal absorption and utilisation of calcium and phosphorus. It also contributes to the reduction in the risk of osteoporotic bone fracture.

Besides that, vitamin D3 contributes to the normal function of the immune system and healthy inflammatory responses and normal cell division. It is also a vitamin safe for children to consume on a daily basis under supervision.
Ships to the UK
Free Shipping on all orders over £25
Free returns/exchanges up to 30 days from purchase, product must be in original box and unopened.