Skip to product information
Vitamin D3 50ml 3,000IU High Strength Daily Orange Solution
Sale price
£8.00
Regular price
£12.00
Tax included.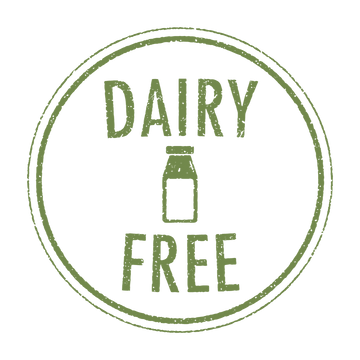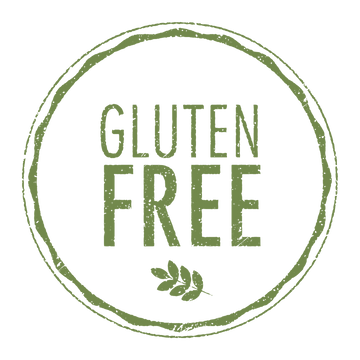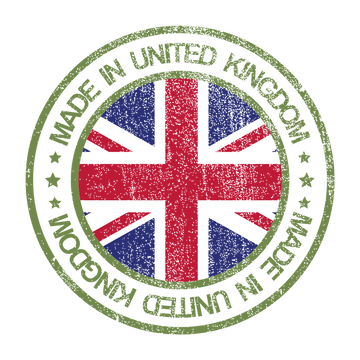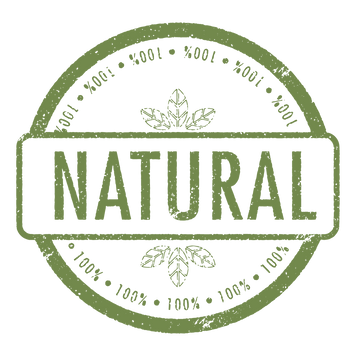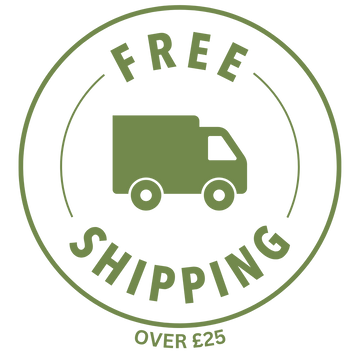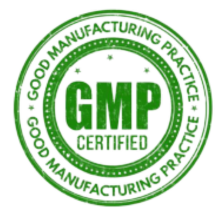 Reach your daily D3 goals with our 50ml 3,000IU orange solution. 1 billion people lack adequate D3 levels, making supplementation vital. Containing cholecalciferol, a form of D3 easily absorbed through body fat, our vegan-friendly product supports immune system functioning, bone and tooth health, and calcium/phosphorus absorption. For optimal D3 absorption, adults can take 0.5-1ml a day, with children under 12 needing half that amount—consult a GP or pharmacist with any worries. Certifed vegetarian, halal, dairy free, and gluten free, our GMP-approved supplement can be added to food or drink and contains rapeseed oil, orange oil, and D-Alpha tocopherol acetate.
Adults to consume 0.5ml to 1ml to be taken daily - Children under 12 to consume 05ml daily if you have any concerns seek advise from GP or Pharmacy.
This product is suitable for anyone suffering with vitamin deficiency.
This product not suitable for vegans.
This product is free from wheat, gluten, yeast, dairy and soya.
Food supplements should not be used as a substitute for a varied and balanced diet and a healthy lifestyle.  
If you are pregnant, breastfeeding, under medical supervision or taking any medications, consult a doctor before use. 
Store below 30°C in a cool, dry place away from direct heat and sunlight.
Keep out of reach of children. 
Although this product does not contain nuts we cannot guarantee the manufacturing site we use makes products containing nuts. (Please feel free to contact us for any further information).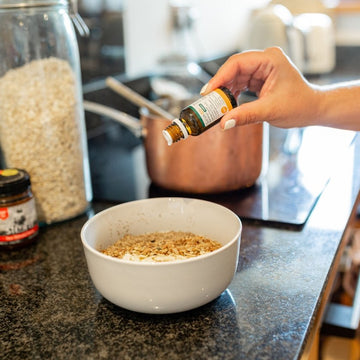 3 things you may not know about D3 liquids
#1: An easy alternative to tablets or capsules - Our liquids or drops can be added to foods and drinks making taking vitamin D for youngsters easy and hassle free, we like to add ours to cereals or orange juice.
#2: Ease of use - With our liquid drops every time you unscrew the lid you receive 1 drop containing the same dose every time unlike sprays.
#3: Tried & tested flavour - Our great tasting orange has been tested on a number of children & adults and was found to be the best flavour from our market research.
Since vitamin D deficiencies are implicated in several health concerns, the Government has identified five at-risk groups, for whom they recommend taking at least 400iu - 2000iu vitamin D3 daily.
Vitamin D deficiency in adults: What are the risk factors?
(1) Adults aged 65 years or over
(2) People who have darker skin pigments
(3) Women who are pregnant or breast feeding
(4) Anyone with under lining health issues such as cancer, liver disease or kidney disease
(5) Anyone who works indoors or anyone who does not spend enough time in direct sunlight daily
This formula is suitable for adults and children over the age of 1 who want to ensure adequate intake of vitamin D3 but is particularly suited to those more at risk of deficiency including the those over 65 years of age, people with darker skin who naturally make less vitamin D in response to sunlight, people who constantly work or exercise indoors, along with children under 5 years of age. The bone support provided by adequate vitamin D levels is particularly important for children whose bones are developing and those over 65 years old for whom falling is a risk factor for bone fractures.
Here at SunVit-D3 unlike many other companies, we manufacture and package our formulas in UK factories working to Good Manufacturing Practice (GMP) to ensure our strict quality standards are always met. We then send all of our batches off to be tested and approved by the vegetarian society (vegan approved) as well as the halal monitoring committee. With SunVit-D3 you can be assured that our products are safe and approved as well as being trusted by pharmacies and GPs.
Vitamin D3 contributes to the maintenance of normal muscle function, bones, and teeth and the normal absorption and utilisation of calcium and phosphorus. It also contributes to the reduction in the risk of osteoporotic bone fracture.

Besides that, vitamin D3 contributes to the normal function of the immune system and healthy inflammatory responses and normal cell division. It is also a vitamin safe for children to consume on a daily basis under supervision.
Ships to the UK
Free Shipping on all orders over £25
Free returns/exchanges up to 30 days from purchase, product must be in original box and unopened.