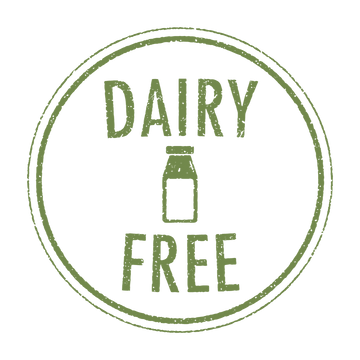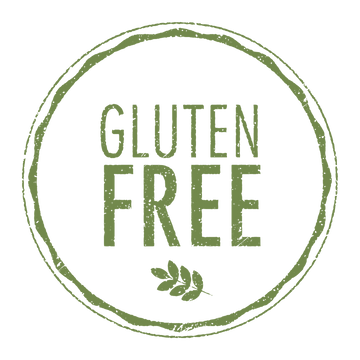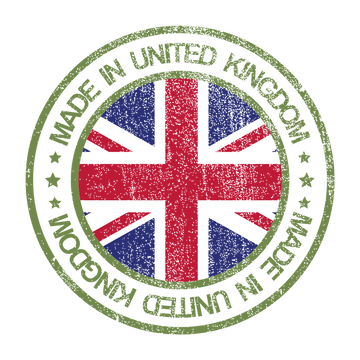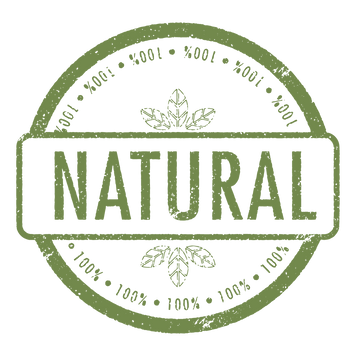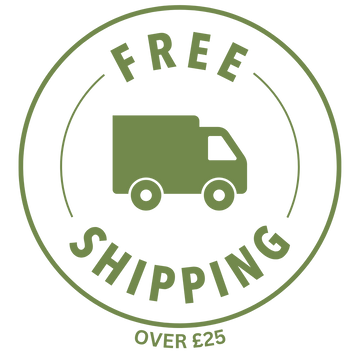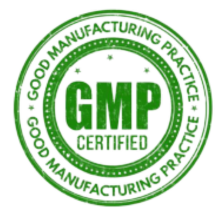 Boost your health and wellbeing with our vegan D3 supplement! Our 800iu algae-based Vegan tablets are designed for those with low D3 levels, those following a restricted diet, or anyone seeking to improve their D3 levels - an issue that roughly 1 billion people globally face. It provides cholecalciferol (lichen), an easily-absorbed form of D3, which is directly assimilated by the body with the help of fats. This vitamin additionally supports the normal functioning of the immune system, maintenance of healthy bones and teeth, and normal calcium and phosphorous absorption. UK-approved, GMP certified, and suitable for vegans, vegetarians, halal diets, dairy and gluten-free, this premium quality supplement is easy to swallow and has few binding ingredients. Bulking agent, Dicalcium Phosphate, Microcrystalline Cellulose, Anticaking Agents, Magnesium Stearate, Silica.
Adults & children above 11 years of age: Take 1 or 2 tablets daily.
Tablets should be swallowed whole with water. Do not exceed the recommended intake unless directed by your doctor.
This product is suitable for anyone suffering with vitamin deficiency.
This product is suitable for vegans or anyone following a strict diet.
This product is free from wheat, gluten, yeast, dairy and soya.
Food supplements should not be used as a substitute for a varied and balanced diet and a healthy lifestyle.  
If you are pregnant, breastfeeding, under medical supervision or taking any medications, consult a doctor before use. 
Store below 30°C in a cool, dry place away from direct heat and sunlight.
Keep out of reach of children. 
Although this product does not contain nuts we cannot guarantee the manufacturing site we use makes products containing nuts. (Please feel free to contact us for any further information).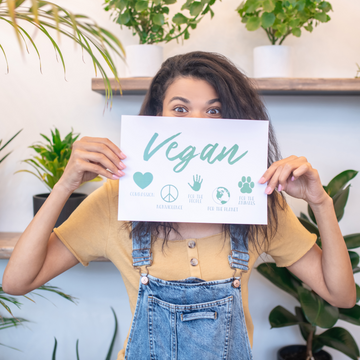 5 benefits of vegan vitamin D3
#1: Helps Maintain Normal Bones- Vitamin D3 is an essential supplement to help with inherited bone disorders resulting from an inability to absorb or process vitamin D. Also, the risk for Multiple Sclerosis can be reduced through long-term vitamin D supplementation.
#2: Maintains Normal Muscle Function - Vitamin D3 plays a very important part in muscle strength and function. Those who suffer from a  vitamin D deficiency have reported muscle aches and weakness. Doctors with older patients usually suggest a supplementation of Vitamin D in order to decrease the risk of weakness and falls.
#3: Contributes To Health of Teeth -Vitamin D helps the body absorb calcium and phosphate. These are essential nutrients to our dental health. Phosphorus is important to dental health because it naturally protects and rebuilds tooth enamel. Calcium is one of the most important minerals for healthy teeth because it strengthens your enamel.
#4: Assists in Immune System Function - During cold and flu season, Vitamin D helps our immune system keep up with the demand! White blood cells, our bodies defense against sickness, have a vitamin D receptor on their surface which helps to keep our system in complete balance. This balance is vital to a healthy immune system that is ready to fight when needed.
#5: Vegan Vitamin D3 Success - Vitamin D 3 is essential to our overall health. With the hectic nature of our daily lives it can be easy to overlook important nutrients our bodies need to function. The 'sunshine vitamin' is a vital supplement that we can't always find through natural avenues. By adding a Vegan Vitamin D3 supplement to your diet, you can ensure you are getting the recommended dietary allowance per day. The best kind of Vitamin D3 money can buy is made from lichen instead of lanolin.
Since vitamin D deficiencies are implicated in several health concerns, the Government has identified five at-risk groups, for whom they recommend taking at least 400iu - 2000iu vitamin D3 daily.
Vitamin D deficiency in adults: What are the risk factors?
(1) Adults aged 65 years or over
(2) People who have darker skin pigments
(3) Women who are pregnant or breast feeding
(4) Anyone with under lining health issues such as cancer, liver disease or kidney disease
(5) Anyone who works indoors or anyone who does not spend enough time in direct sunlight daily
Over half a million people in the UK choose to follow a vegan diet so our, easy-to-swallow vegan vitamin D tablets are a great addition to complement vegan living. Our vegan vitamin D formula uses an extract derived from a natural algae rich in vitamin D3. Vitamin D3 from (algae-based cholecalciferol) is an excellent vitamin D alternative for vegetarians and vegans alike.
Here at SunVit-D3 unlike many other companies, we manufacture and package our formulas in UK factories working to Good Manufacturing Practice (GMP) to ensure our strict quality standards are always met. We then send all of our batches off to be tested and approved by the vegetarian society (vegan approved) as well as the halal monitoring committee. With SunVit-D3 you can be assured that our products are safe and approved as well as being trusted by pharmacies and GPs.
Vitamin D3 contributes to the maintenance of normal muscle function, bones, and teeth and the normal absorption and utilisation of calcium and phosphorus. It also contributes to the reduction in the risk of osteoporotic bone fracture.

Besides that, vitamin D3 contributes to the normal function of the immune system and healthy inflammatory responses and normal cell division. It is also a vitamin safe for children to consume on a daily basis under supervision.
Ships to the UK
Free Shipping on all orders over £25
Free returns/exchanges up to 30 days from purchase, product must be in original box and unopened.