Skip to product information
Vitamin D3 3,200IU, 28 High Strength Daily Capsules
Sale price
£9.00
Regular price
Tax included.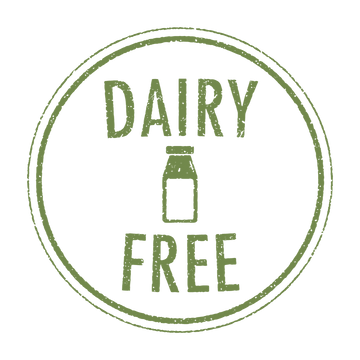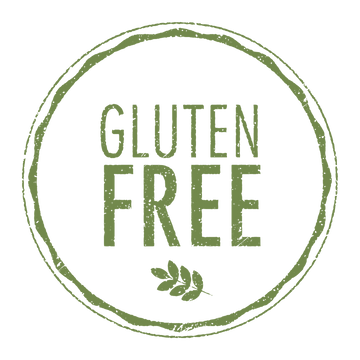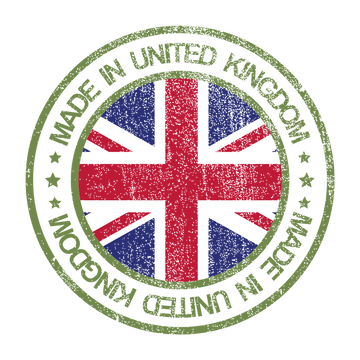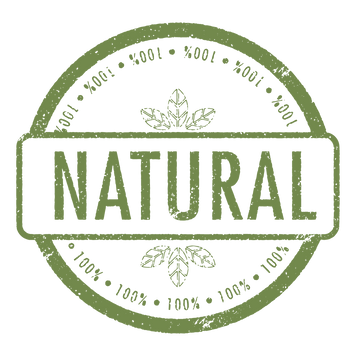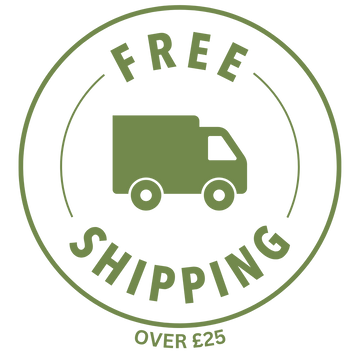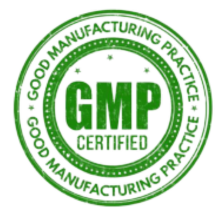 Our Vitamin D3 3,200IU capsules are a great way to supplement Vitamin D levels. The pure-grade ingredients in each capsule provide high-strength Vitamin D that is necessary for those with low Vitamin D levels. The capsules should be taken with food and water for optimal absorption, however they are safe and effective for the average person. Keep in mind that if you get adequate levels of natural Vitamin D, you may not need the capsules. The 3,200IU strength is a great way to promote bone health, enhance the immune system and support overall wellness. Try them today!
Capsules should be swallowed whole with water and not chewed, and should be taken with a main meal. These supplements are not intended for long term usage. Do not exceed the recommended intake unless directed by your doctor.
This product is suitable for anyone suffering with vitamin deficiency.
This product is not suitable for vegans.
This product is free from wheat, gluten, yeast, dairy and soya.
Food supplements should not be used as a substitute for a varied and balanced diet and a healthy lifestyle.  
If you are pregnant, breastfeeding, under medical supervision or taking any medications, consult a doctor before use. 
Store below 30°C in a cool, dry place away from direct heat and sunlight.
Keep out of reach of children. 
Although this product does not contain nuts we cannot guarantee the manufacturing site we use makes products containing nuts. (Please feel free to contact us for any further information).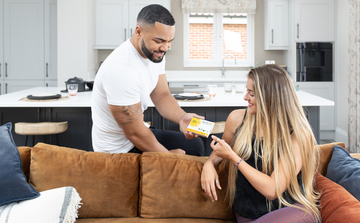 5 Health Benefits of D3
#1: Strengthens Bones - Vitamin D3 aids in the management and absorption of calcium, as well as being essential to your bones (and teeth).
#2: Strengthens the Immune System - It stimulates T-cell production and aids in the proper response to viral infections, such as the common cold, influenza
#3: Improve Brain Function - Vitamin D is thought to benefit the brain by lowering inflammation and preserving neurons.
#4: Boosts Your Mood - Vitamin D3 also combats diminished sunlight exposure in the darker months. A number of studies have shown that low levels of Vitamin D3, linked to insufficient sunshine exposure, are associated with Seasonal Affective Disorder (SAD) symptoms.
#5: Reduces the Risk of Fractures - Finally, Vitamin D is essential for strong bones. It helps the body absorb calcium, which is necessary for bone health. A lack of vitamin D can lead to a condition called osteoporosis, which weakens bones and makes them more susceptible to fractures.
Since vitamin D deficiencies are implicated in several health concerns, the Government has identified five at-risk groups, for whom they recommend taking at least 400iu - 2000iu vitamin D3 daily.
Vitamin D deficiency in adults: What are the risk factors?
(1) Adults aged 65 years or over
(2) People who have darker skin pigments
(3) Women who are pregnant or breast feeding
(4) Anyone with under lining health issues such as cancer, liver disease or kidney disease
(5) Anyone who works indoors or anyone who does not spend enough time in direct sunlight daily
Vitamin D3 is fondly referred to as the 'sunshine vitamin' because it is commonly sourced from the sun's rays. Although this essential nutrient is vital for many different functions in the body, it is most popularly taken to maintain strong bones and teeth. Vitamin D also helps to promote a healthy immune system and normal muscle function within our bodies. Here at SunVit-D3 we have designed our supplement to provide you with that all essential sunshine needed on a daily basis, made here in the UK using pharmaceutical grade cholecalciferol under GMP guidance.
Provided as vitamin D3, the preferred form as it is the same form produced naturally in the skin in response to sunlight, meaning it can be absorbed quickly and easily.
Small oval capsule with a one-a-day dosage recommendation
Vitamin D supports many areas of health including the immune system, healthy bones, teeth and muscles.
Each SunVit-D3 capsule is manufactured using an advanced compression technique to ensure that our tablets are easy to swallow, and made in a state-of-the-art manufacturing facility. All our ingredients are refined at the most precise level to eliminate the risk of toxins and foreign contaminants. Fully trained professionals with decades of experience conduct stringent quality control checks at every stage of the manufacturing process to ensure any lasting impurities and imperfections are removed. This is one of the main reasons our vitamins carry certified certificates from the halal monitoring committee as well as the vegetarian society, along with being prescribed by both GPS and pharmacies. 
Ships to the UK
Free shipping on all orders over £25
Free returns/exchanges up to 30 days from purchase, product must be in original box and unopened.